We appreciate your feedback.
Thanks for submitting your review from .
Please note, it may take up to 7 business days to be approved and displayed.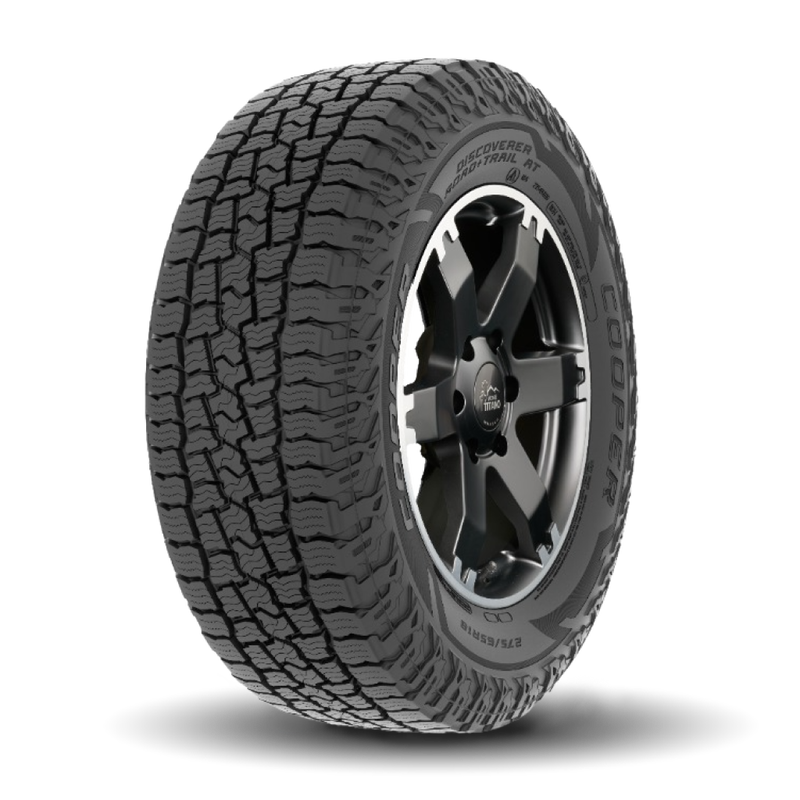 Cooper
Discoverer Road+Trail™ AT
The only constant in life is change. This is especially true when you're driving. Whether you're running errands or going camping, you need to be ready for every curve and bump—and so do your tires. The Cooper® Discoverer Road+Trail™ AT tire was built with increased durability, stability, and traction to handle what the road throws your way.