We appreciate your feedback.
Thanks for submitting your review from .
Please note, it may take up to 7 business days to be approved and displayed.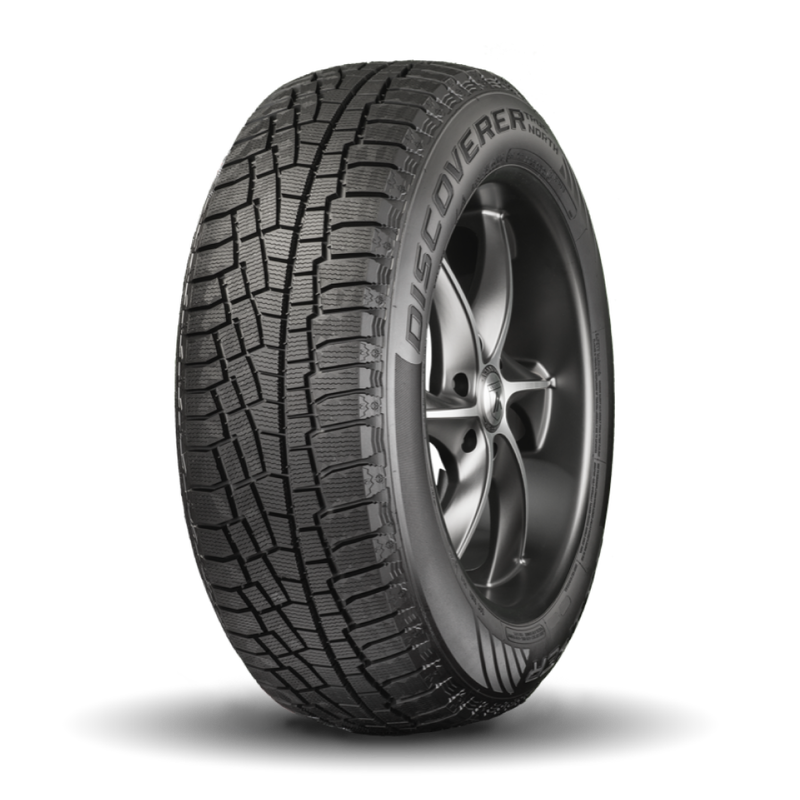 Cooper
Discoverer® True North®
Winter throws a lot at drivers: sleet, slush, snow, hail and ice. The Discoverer True North is a premium studless tire, offering the kind of performance you need to handle unpredictable winter conditions. No, it can't read Mother Nature's mind, and it doesn't have to. It's specifically designed to handle the many faces of winter.